Come to the hotel
d'Angleterre
Located about 10 km southwest of Paris, easily access the Hotel d'Angleterre Versailles. Thanks to its proximity to public transport stations (RER stations and SNCF train stations), connections with Paris are quick.
Prepare your stay, by consulting your means of access to the hotel below.
Train stations & Transport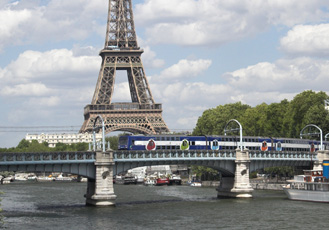 Get to the Eiffel Tower, Invalides, Notre Dame Cathedral in 20 minutes thanks to the RER Rive Gauche train station just 4 minutes from the hotel.
The other train station "Chantiers" links Versailles and Paris Montparnasse train station in 12 minutes.
Car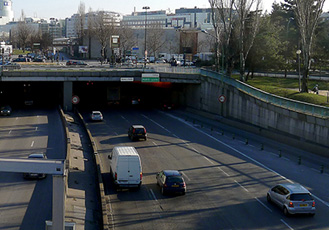 Driving directions
Reach the hotel in 20 minutes from Paris - Porte de Saint Cloud. Follow A13 until exit n° 5, direction Versailles centre, then follow 'Château' signs, and finally follow 'Salle du Jeu de Paume' signs.
Parking
You can park at Q-Park - Saint-Louis' Cathedral just 3 minutes away by foot. You can also park at one of the Palace's carpark, Place d'Arme, or at the carpark located Avenue des Sceaux.
Taxi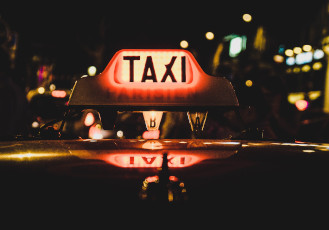 You can also come to the hotel by taxi. Average range prices are:
Versailles / Paris centre (20km - 24 min approx.) > 30€ to 44€
Versailles / Roissy Airport (47km - 43 min approx.) > 68€ to 101€
Versailles / Orly Airport (24km - 24 min approx.) > 35€ / 52€